Website Development and Optimization (SEO)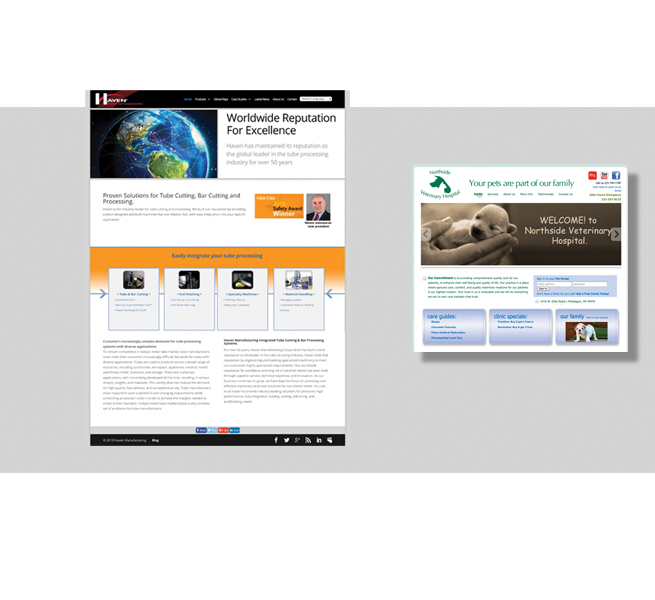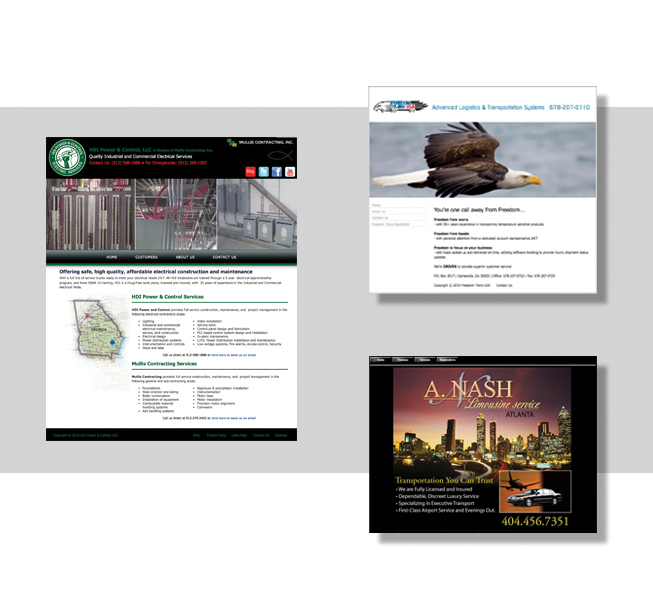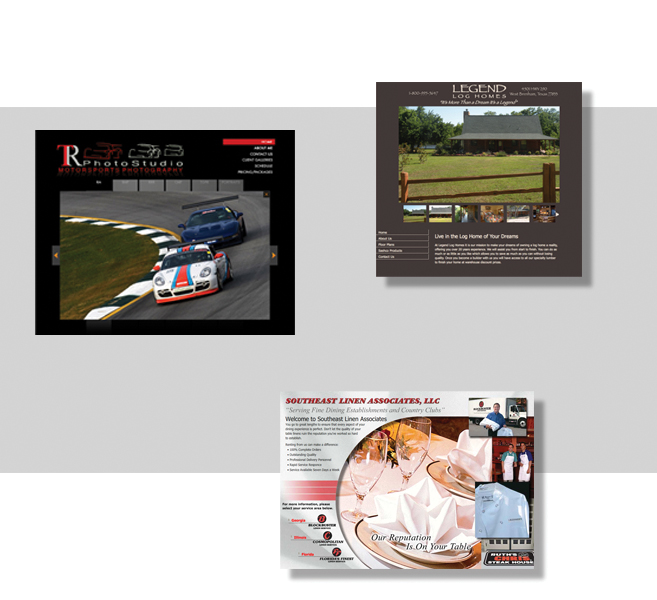 Website Development
Place your site ahead of the competition. Companies recognize the benefits of how electronic communication methods can save and make them money.
Website Optimization – Increase your profitability with online marketing.
We can help prospective customers find your services before they find your competitor's. Our search engine optimization (SEO) and management (SEM) services will move your website near the top of search results for the keywords used within your industry. Driving more keyword traffic to your site increases your company's brand awareness and generates qualified leads.
Search Engine Optimization (SEO) is an ongoing effort in keeping your website relevant. The fact is most of the effort lies in regular analysis of site performance data and monitoring what your competitors are doing. SEO, also referred to as Natural Search Optimization (NSO), results attract the majority of internet search click-throughs up to 75%, depending on the type of search. There are billions of web pages that exist on the Internet, yet only a small percentage will appear on the first page of the natural search results. Those that do will make the most qualified connection with their target audience and beat out their competition. Natural Search Optimization (NSO) ensures that web content achieves the maximum visibility for its most relevant keywords and phrases across the leading search engines. Natural search results appear as the main body of listings in major search engines on the left side of the page, distinct from the advertising that is labeled as "paid," "featured," or "sponsored." Search engines create natural results by crawling the web, sending "spiders" out to follow the billions of links and find new and updated pages.